MedX | Aesthetic Supply Center
Coming Soon


Ludwigshafen
Contact and support
0621 / 702 92 333
It doesn't matter if you want a temporary or a permanent hair removal with XENOgel, we offer you the best solution.
Details
Oversized problem areas can be removed without any surgical procedure. Your own body will help you to reach this goal and we will animate him to do so.
Details
Whether you want to get rid of your old tattoo, renew your permanent make-up or have your tattoo prepared for a cover-up. At MedX we are happy to help.
Details
✓ medical professionals
✓ non binding contracts
✓ almost every skin and hair type
✓ best technology
✓ all available technologies on the market
✓medical cooperation
✓ painless treatment
✓ over 100.000 treatments
✓ over 15 years of experience
To be beautiful without surgical intervention and without suffering. Thanks to our medical cooperation partner and our professional medical staff, you can enjoy excellent service and optimal treatment results. The choice is yours, whether you want smooth skin or reducing extra pounds with cryolipolysis. We fulfill both wishes.
MedX Ludwigshafen
Reach your goal thanks to the specialists from MedX and the latest technology.
Are you dreaming about smooth skin without shaving constantly? MedX in Heidelberg has the latest technology in the field of permanent hair removal*. You have the choice if you want to remove your hair permanently* with IPL, SHR or the forward-looking XENOgel technology. You will be consulted by our medical staff about the different methods and advantages of the individual technologies forfree*. Only after a treatment you will have to pay for anything.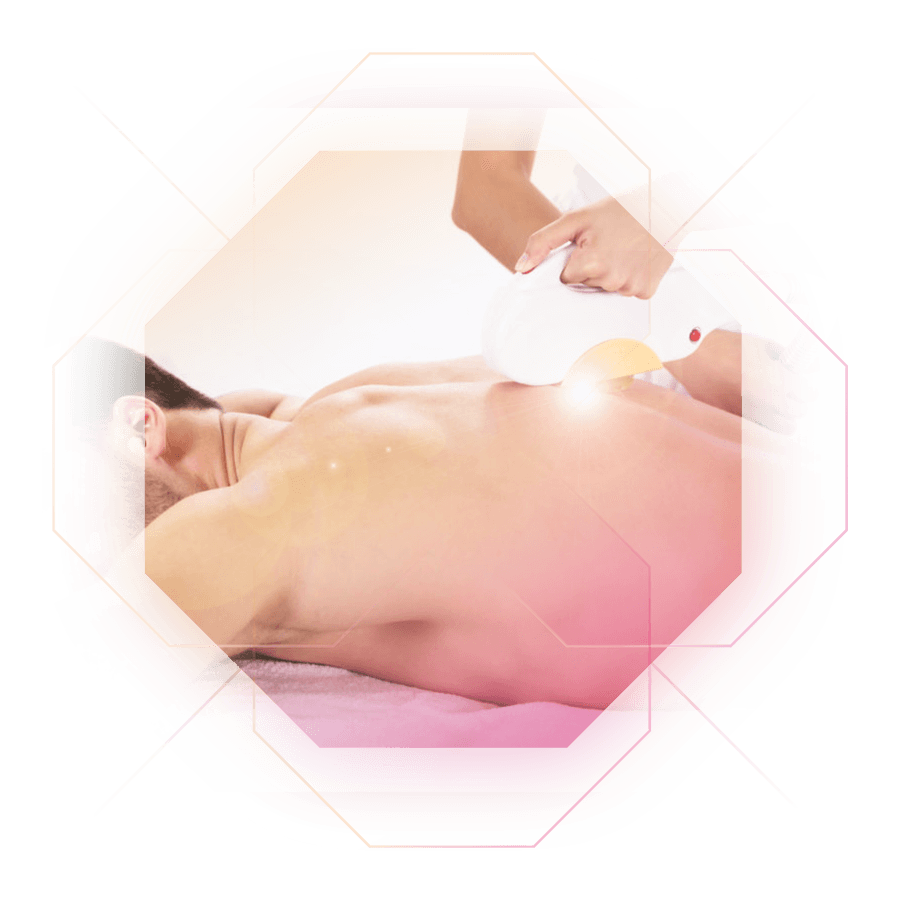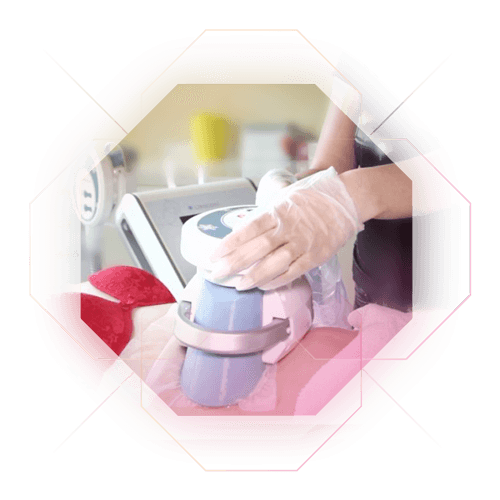 Do you want to lose excess pounds without having a surgical procedure? MedX can make you dream come true. We also use the latest technology in the field of fat-icing or rather cryolipolysis. With the help of the vacuum technology, we free you from excess problem areas in only a few sessions. The advantage: you can relax and simultaneously get skinnier. We also offer a free consultation, to give you an understanding of our technology and the various areas of application.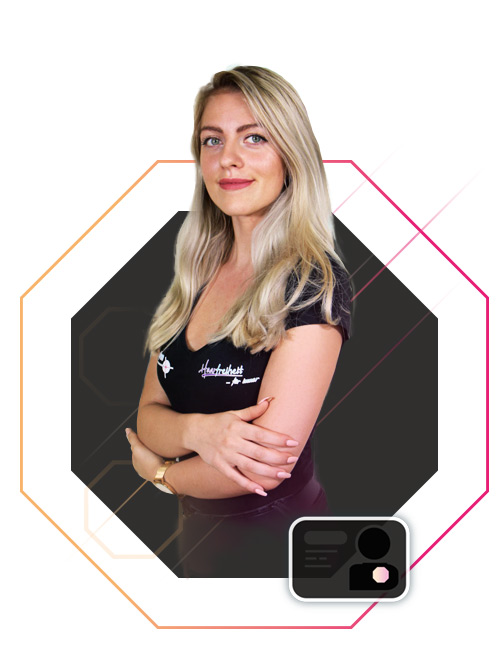 Expert for permanent hair removal
Saskia Helbig
medical assistant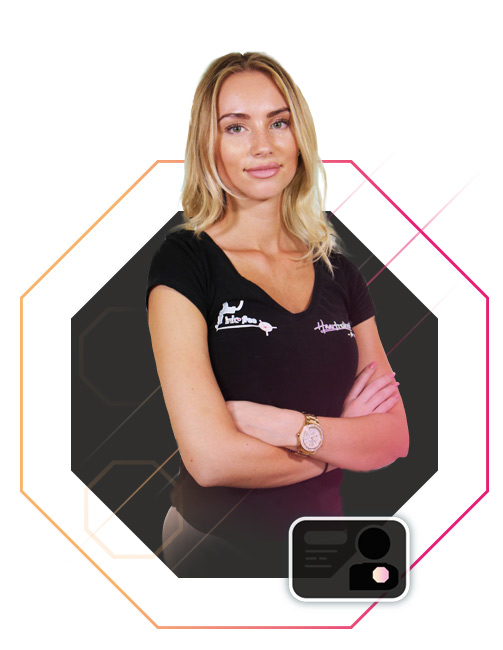 Expert for permanent hair removal
Anna Fuchs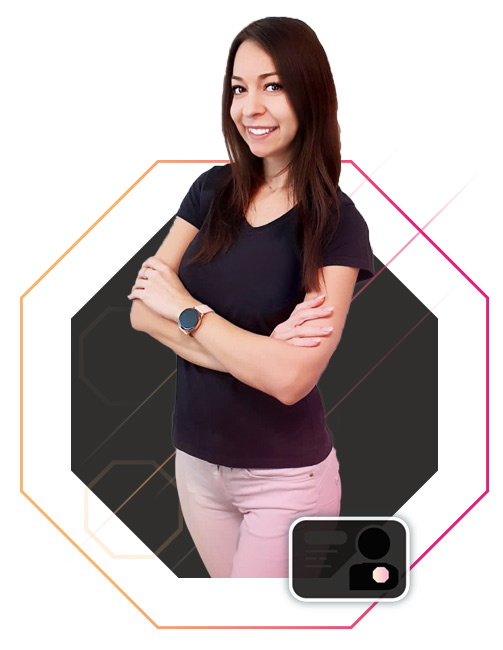 Expert for permanent hair removal
Karina Safonova
Opening Hours
Mo 08:00 – 22:00
Tu 08:00 – 22:00
We 08:00 – 22:00
Th 08:00 – 22:00
Fr 08:00 – 22:00
Sa 09:00 – 17:00
Technologien
XENOgel® technology
IPL
SHR
Diodelaser
Alexandritlaser
YAG-Laser
Needleepilation
Free initial consultation
Arrange your free* and individual consultation appointment at our institute in Ludwigshafen!
Arrange an Appointment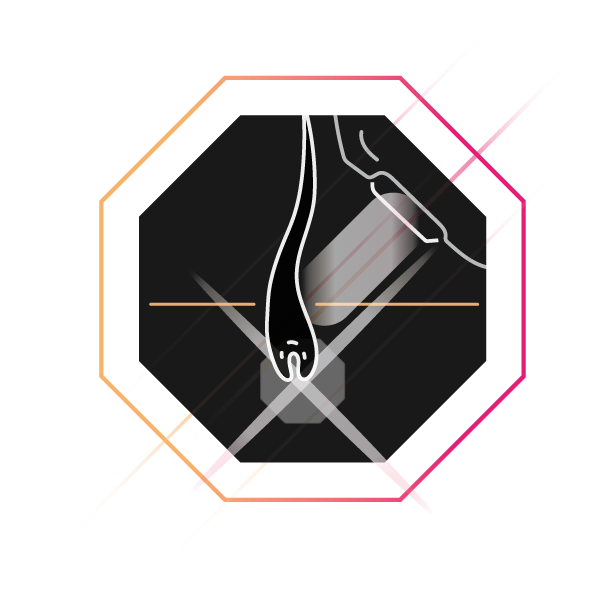 Our institute Ludwigshafen is located in the center of the city. You can reach us best with public transportation.
| | |
| --- | --- |
| Monday | 8:00 – 22:00 |
| Tuesday | 8:00 – 22:00 |
| Wednesday | 8:00 – 22:00 |
| Thursday | 8:00 – 22:00 |
| Friday | 8:00 – 22:00 |
| Saturday | 9:00 – 17:00 |
| Sunday | closed |
Beauty without surgical procedure.
medical staff

years of experience

highest customer satisfaction

any technology

easy financing
© 2021 MedX. Alle Rechte vorbehalten. All rights reserved.