The IPL technology
The IPL method is one of the most common methods of efficient and gentle body hair removal. IPL stands for Intense Pulsed Light. Here, the hair is removed with unfocused light. Laser light is therefore not necessary in this method. The technique does not work with a fixed wavelength, instead it is individually adjusted according to the hair and skin type of the respective patient.
The pulses of the flash lamp devices used in this process use short pulses of 2 to 300 milliseconds. However, the energy released is very high, ranging from 12 to 120 joules per square centimetre.
This technique can therefore be used to desolate several hair roots at the same time.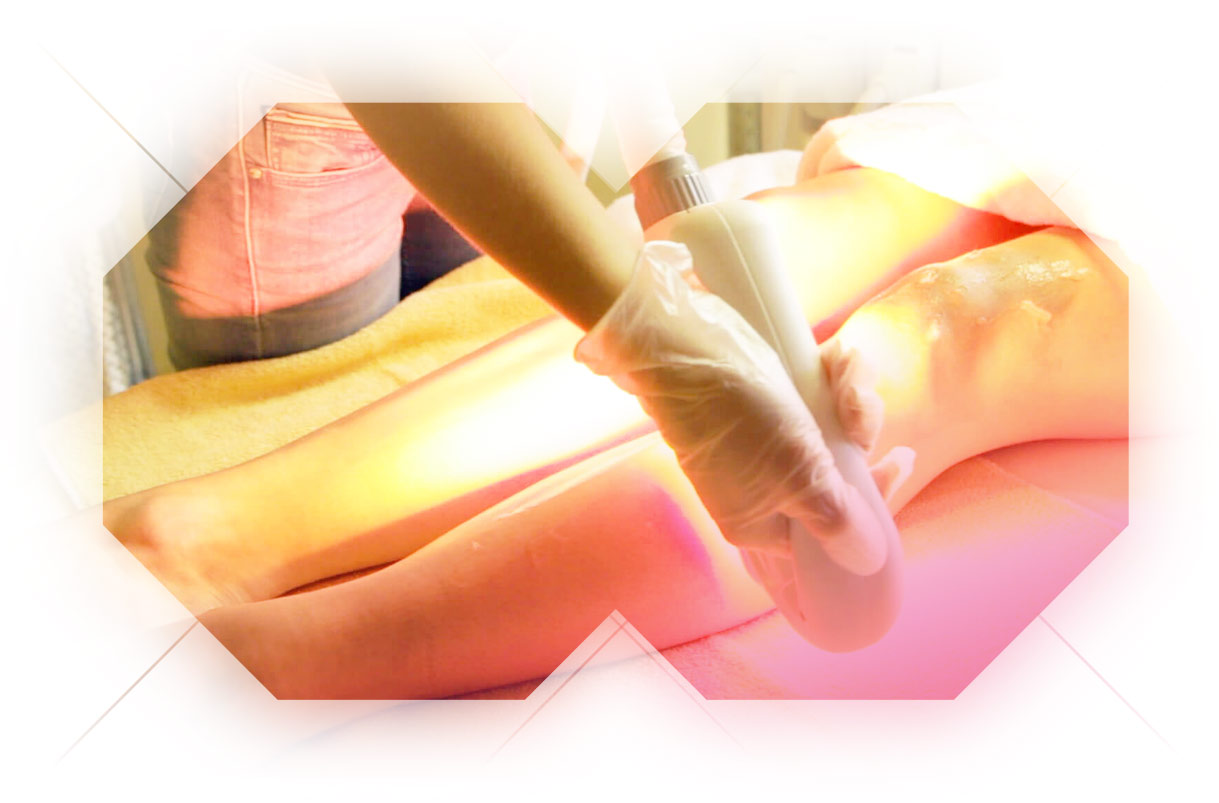 Beauty without surgical procedure.
medical staff

years of experience

highest customer satisfaction

any technology

easy financing
© 2021 MedX. Alle Rechte vorbehalten. All rights reserved.