MedX – Your partner for aesthetic concerns without invasive procedures in
Medical Expert
Specialist
The specialist of our cooperation partner  give us competent advice on all medical issues. Our medical experts supports our team of medical professionals and ensures the best service as our medical cooepration partner.
For an optimal result
Our medical staff
A perfect coordinated medical expertise and organization of practice procedures. This is the job of our experienced and professional staff.
The best techniques
Devices
Beside the best medical staff, you need the best devices to reach the best results. Find out more about our different devices, which are perfectly suited for your individual needs.
Opening Hours
all institutes
Non-invasive laser procedures
In many areas of the body, hair is unaesthetic or unpleasant. Laser Hair Removal is a method of permanent hair removal*. Permanent Hair Removal*: Laser destroys hair follicles responsible for hair growth. Laser hair removal can also be the right solution for a permanent hair removal* in the intimate area. Also, a disturbing ladybeard can be removed using laser light.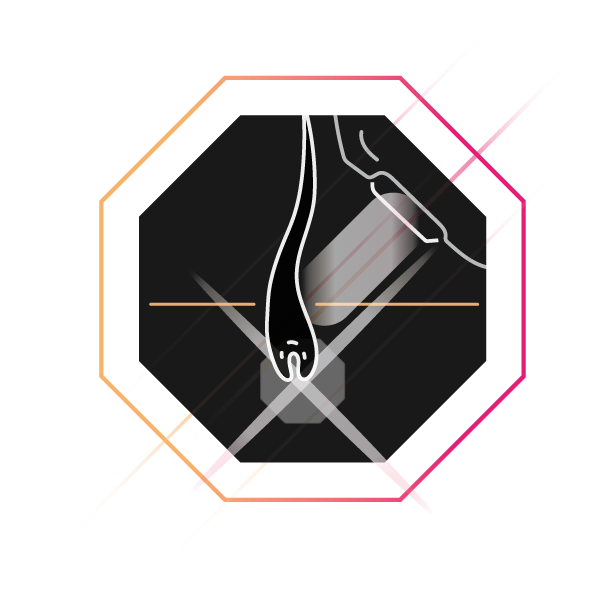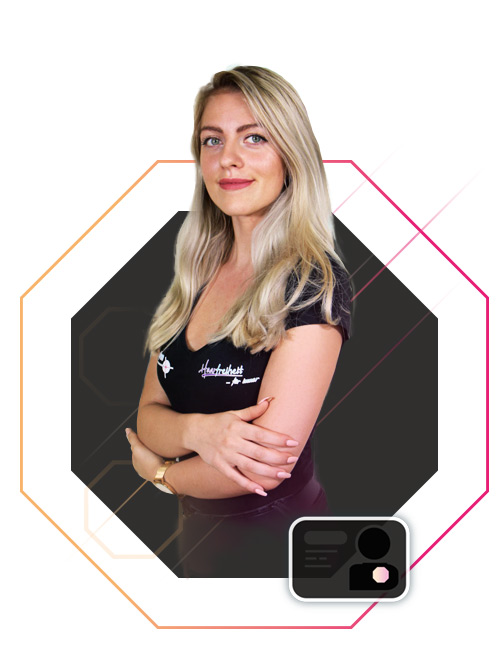 Expert for permanent hair removal
Saskia Helbig
medical assistant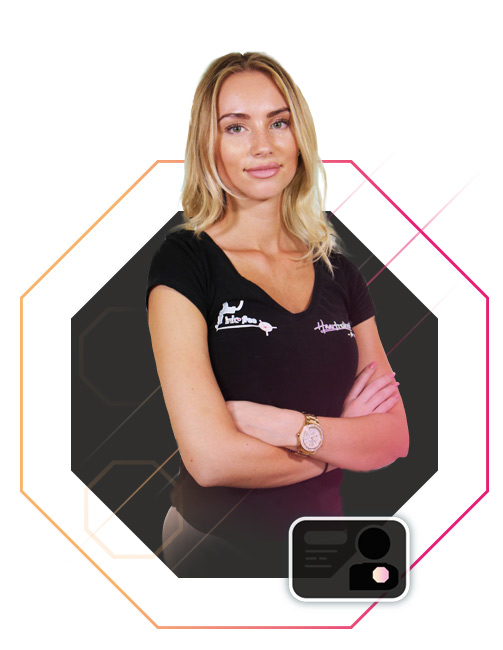 Expert for permanent hair removal
Anna Fuchs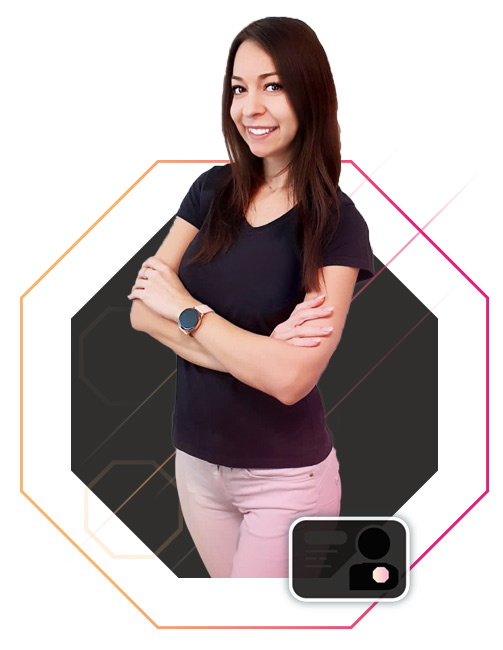 Expert for permanent hair removal
Karina Safonova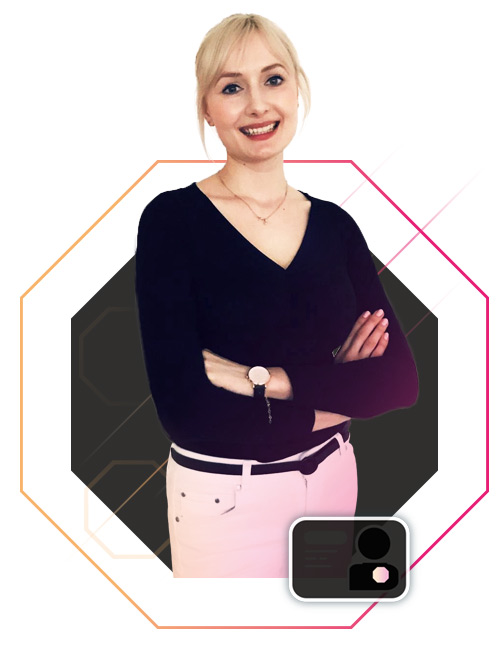 Expert for permanent hair removal
Karolina Witek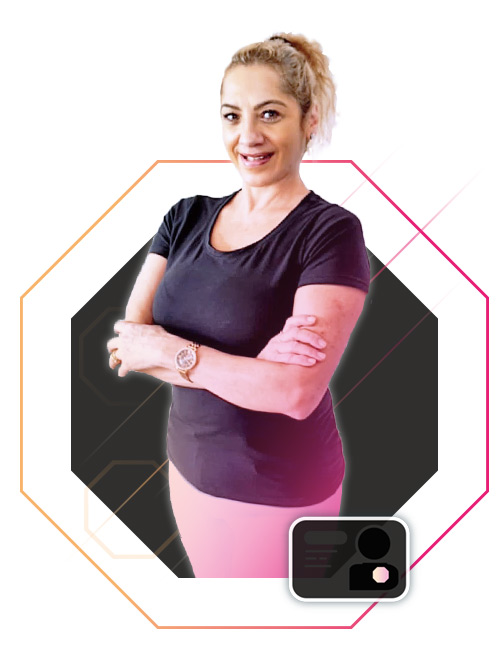 Expert for permanent hair removal
Karina Elfner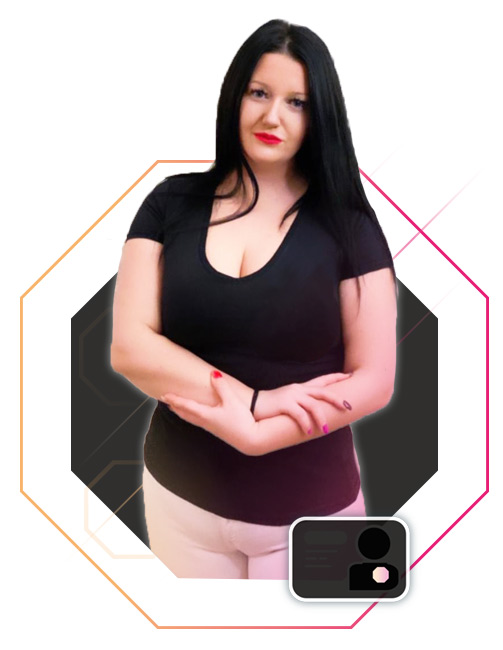 Expert for permanent hair removal
Andra Visan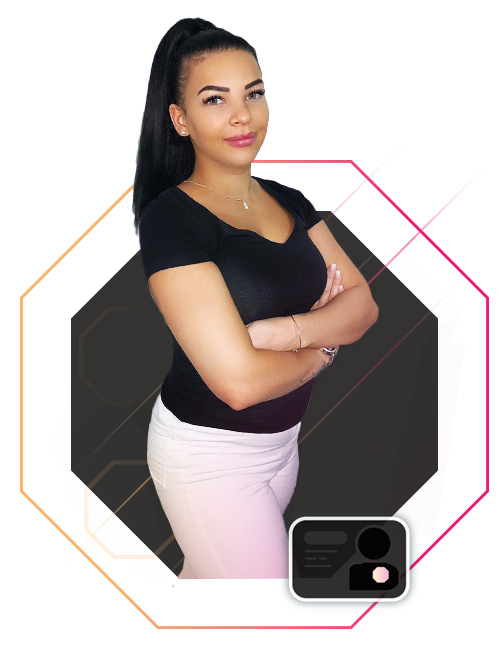 Expert for permanent hair removal
Ann-Cathrin Hirsch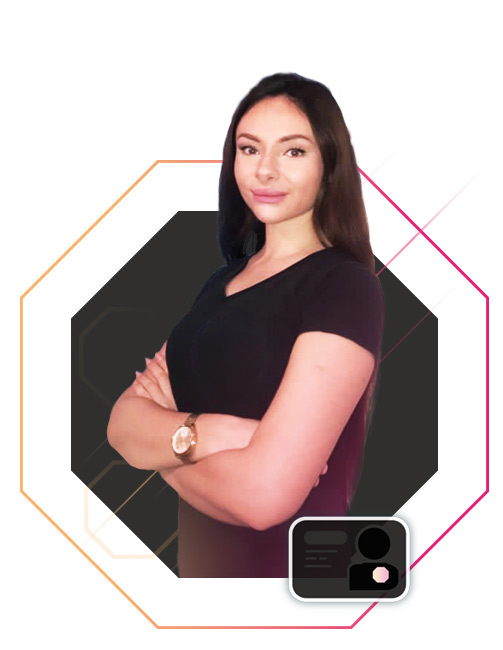 Expert for permanent hair removal
Anastasiya Smalko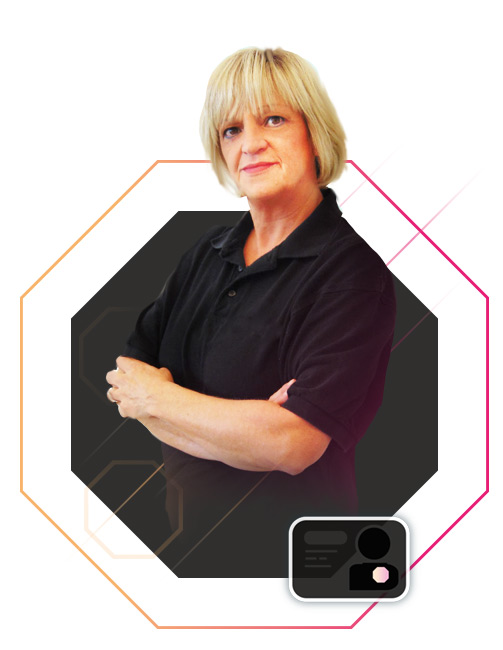 Expert for permanent hair removal
Christa Zischkale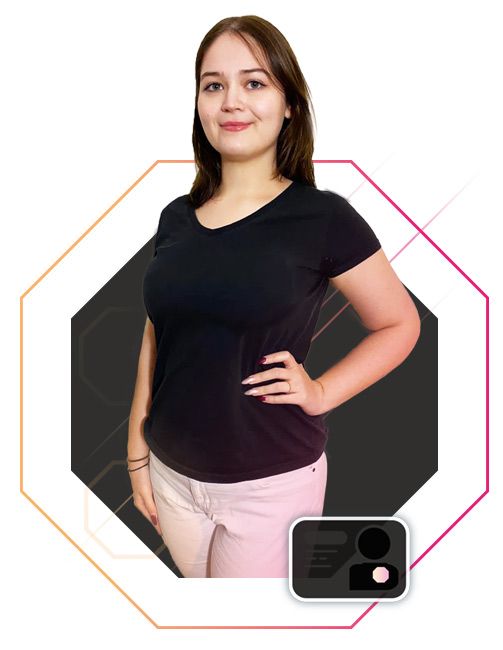 Expert for permanent hair removal
Magaritha Böhm
Expert for permanent hair removal
Felicia Daoud
Expert for permanent hair removal
Yaritza Alvarez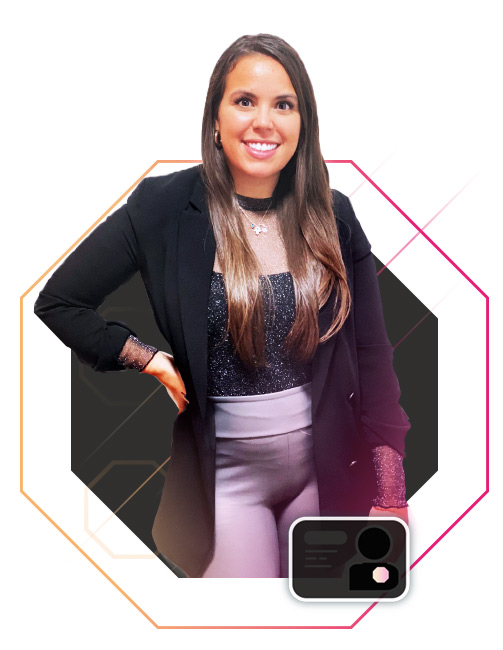 Quality management
Sabrina Kezouati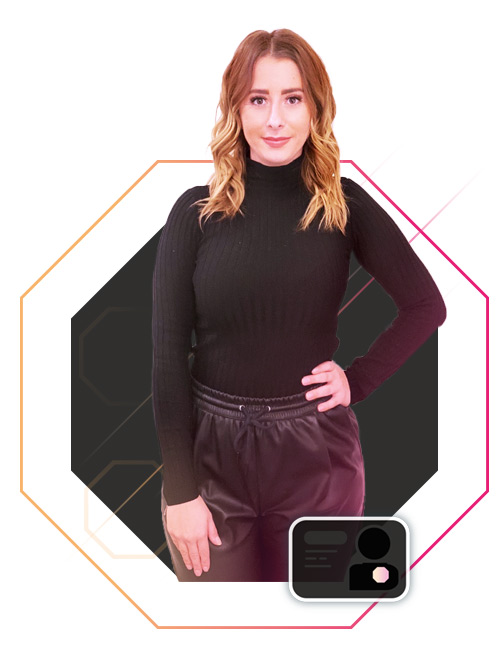 Assistance to the management
Lisa Metzger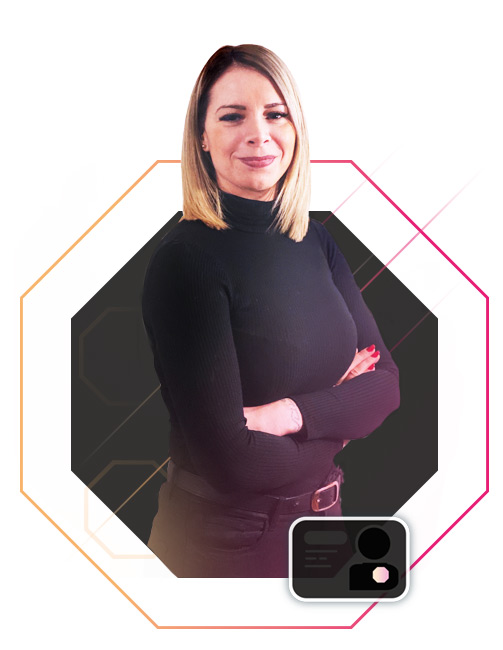 Appointment coordination
Manuela Dimitrov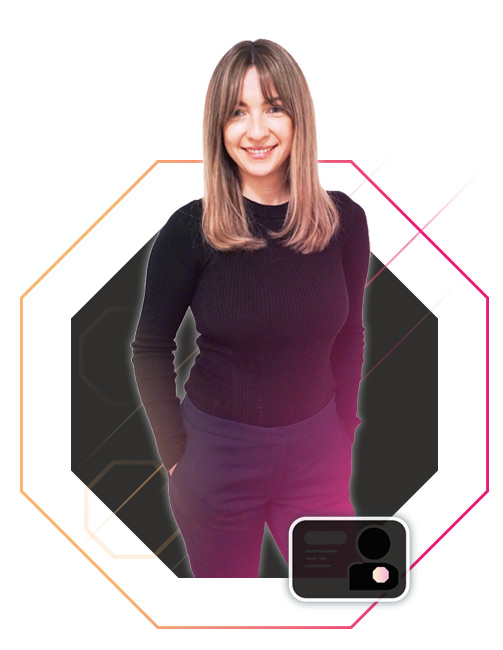 Social Media Expert
Patrycja Noga
Locations
Find your nearest institutes
You can already find MedX-Centers for aesthetics at many locations. Find an institute near you and profit from our excellent service.
Heidelberg
Friedrich-Ebert-Anlage 1
69117 Heidelberg
06221 – 647 000
Mannheim
M7, 16-18
68161 Mannheim
0621 – 586 74 90
Karlsruhe
Kaiserstraße 133
76133 Karlsruhe
0721 – 586 74 90
Stuttgart
Marienstraße 3A
70178 Stuttgart
0711 – 286 969 69
Saarbrücken
Bahnhofstraße 61/63
66111 Saarbrücken
0681 – 387 504 10
Wiesbaden
Wilhelmstrasse 18
65185 Wiesbaden
0611 – 949 100 50
Frankfurt
Saalgasse 8
60311 Frankfurt
069 – 8700 979 10
Mainz
Große Bleiche 3
55116 Mainz
06131 – 62457 60
Kaiserslautern
Lutrinastraße 27
67655 Kaiserslautern
0631 – 343 73 522
Frankenthal
Schlossergasse 1
67227 Frankenthal
06233 – 30 417 41
Worms
Hagenstraße 52
67547 Worms
0800 –  000 73 00
News
Find out about the latest information concerning the subject beauty and aesthetic. Be always up-to-date with MedX in all field, which change the external positively.
Progress reports
Experiences of patients with MedX
"Got my hair permanently removed in this practice and became aware of the option of cryopolysis. Because of the great result with the hair removal, I decided to do a treatment with fat icing. The result is great and I can absolutely recommend it.

Agnes W.
"I already had experiences with cryolipolisis but were not satisfied with the care there. However, I wanted to finish my treatment and found MedX. I was very convinced by the consultation, so I decided to finish my treatment successfully at MedX.

Sabine K.
Experiences from our customers
How good is MedX?
We are always endeavored to offer the best services. Your personal welfare and a steady high quality of the individual treatments is our priority. Gladly we present you some experiences from our customers and thank them for the trust they had in us.
Get more information
Beauty without surgical procedure.
medical staff

years of experience

highest customer satisfaction

any technology

easy financing
© 2021 MedX. Alle Rechte vorbehalten. All rights reserved.