Intimate area & bikini zone
for her
Reasons for permanent hair removal of private areas
Follow the newest trend
It is a big trend since the 90´s: a hair free intimate area. Where previously a finely trimmed bikini zone was satisfactory, the modern woman desires that silky smooth skin without any stubbles in the whole intimate area. Permanent hair removal with the XENOgel® method is a gift and an enrichment for every women in our fast-paced society, that values a well-kept appearance.
With a permanent hair removal you do not need to worry if going to the pool, the sauna or the long desired date spontaneously. You just know that your skin is flawless without the need to check. Even or especially at not directly visible regions of your body. Give yourself this freedom. The photoepilation has proven its superior value and is available at our institute by hair removal with light by means of SHR or IPL technique.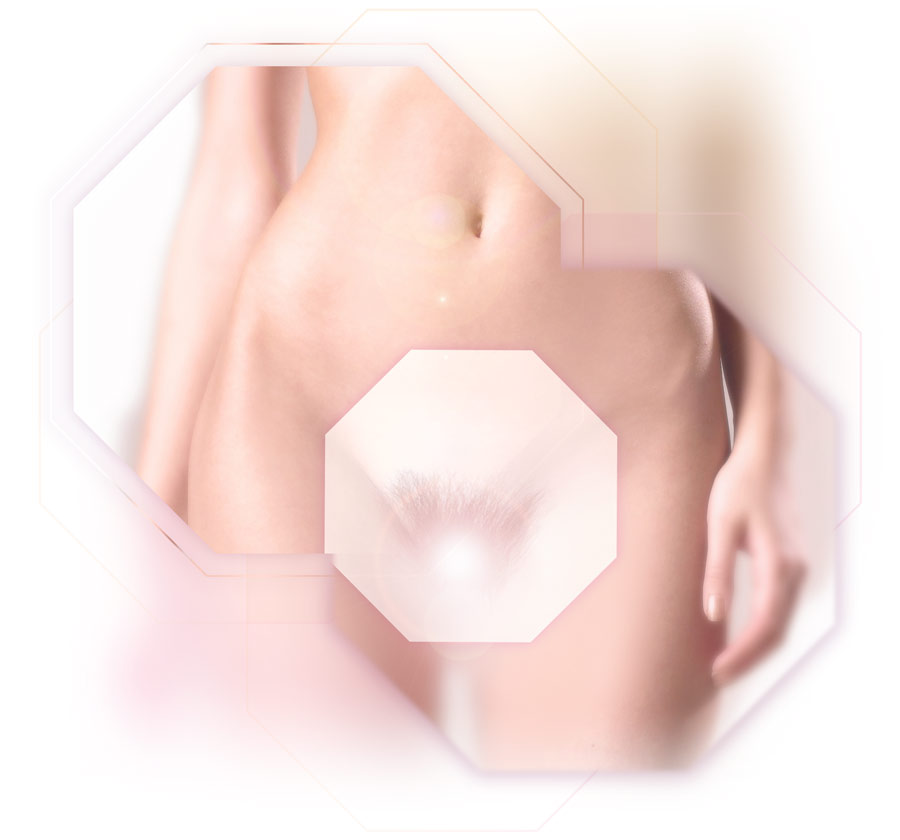 Temporary solutions
Shaving, a procedure of the past
Annoying and stressful shaving is a thing of the past, as is painful skin injuries caused by outdated hair removal methods. Procedures such as waxing or classic shaving can lead to health risks like inflammation, especially in the sensitive genital area and the bikini area.
Painful epilation
Many women think of epilation  as an alternative. The big advantage over shaving is that it lasts longer on smooth skin. This is very positive, especially in the genital area. This feeling lasts for about 4 weeks and the procedure has to be repeated. However, even with this method, hair removal must be repeated regularly. The main disadvantage of this method is the painful detachment. This is particularly noticeable in the genital area and the bikini line as sensitive body areas. Reddening of the skin is not uncommon and very uncomfortable. The XENOgel Technology frees you from annoying hair growth without any pain.
More time
for essential things.
RELAXATION
without any compromise.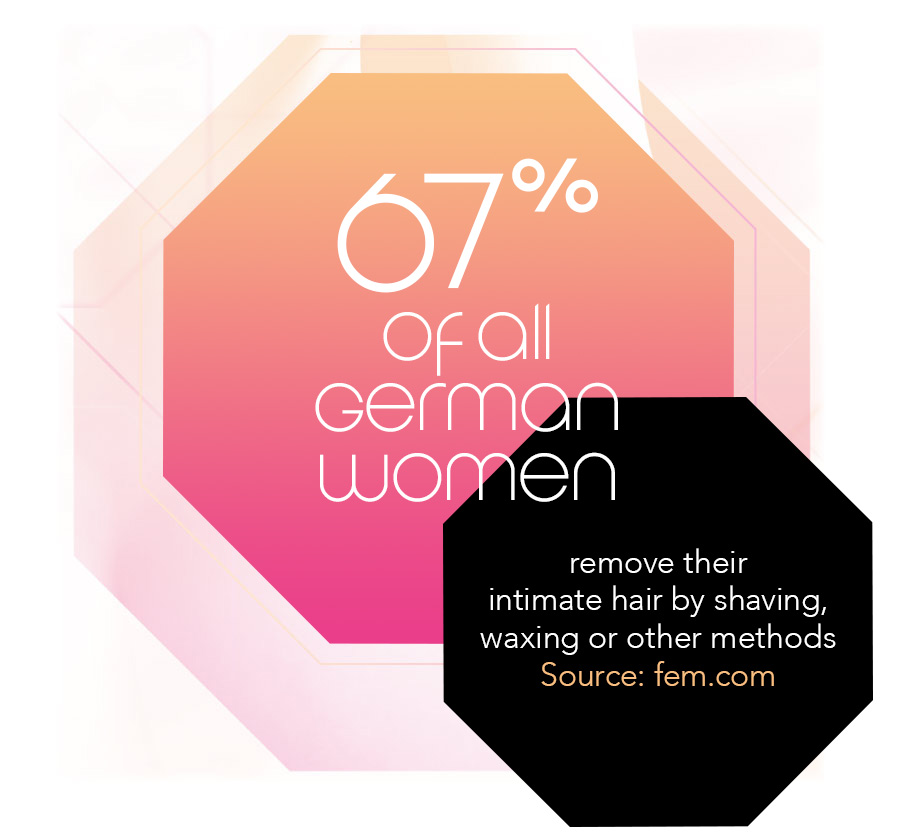 Itching is a thing of the past
A permanent, gentle hair removal also avoids ingrown hair effectively. Inflammation or spots can be precluded in this sensitive area.
Just this bristly regrown hair does not only causes unpleasant itching but is also unattractive to watch. At least to reasons to act against the hair. One more reason is body hygiene. Endogenous and foreign substances cling to the hair which leads to the fact, that a hairy intimate area is mostly seen as more unhygienic.
We offer you the perfect solution for a flawless aesthetics of this sensitive and private body area. Our discreet medical staff will advise you in detail. Freedom, no matter what the day or night is trying to seduce you to.
Beauty without surgical procedure.
medical staff

years of experience

highest customer satisfaction

any technology

easy financing
© 2021 MedX. Alle Rechte vorbehalten. All rights reserved.