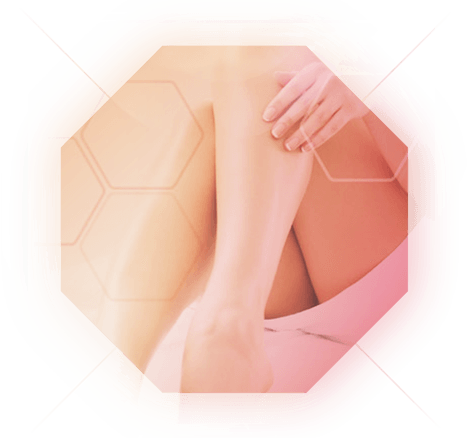 The epitome of aesthetics: flawless legs
Hairless legs have been considered aesthetic and sexy for many years. Almost every woman in Germany removes her hair on her thighs or lower legs. This usually takes a lot of time, leads to unsightly skin irritations, itching and sometimes even injuries.
Welcome to the new age of permanent hair removal
Beautiful legs do not necessarily have to be associated with a lot of work. Our permanent hair removal methods make your legs shine. Permanently. Without skin irritations. Without regrowing hair. Discover the photoepliation and get extensive advice from our medical experts.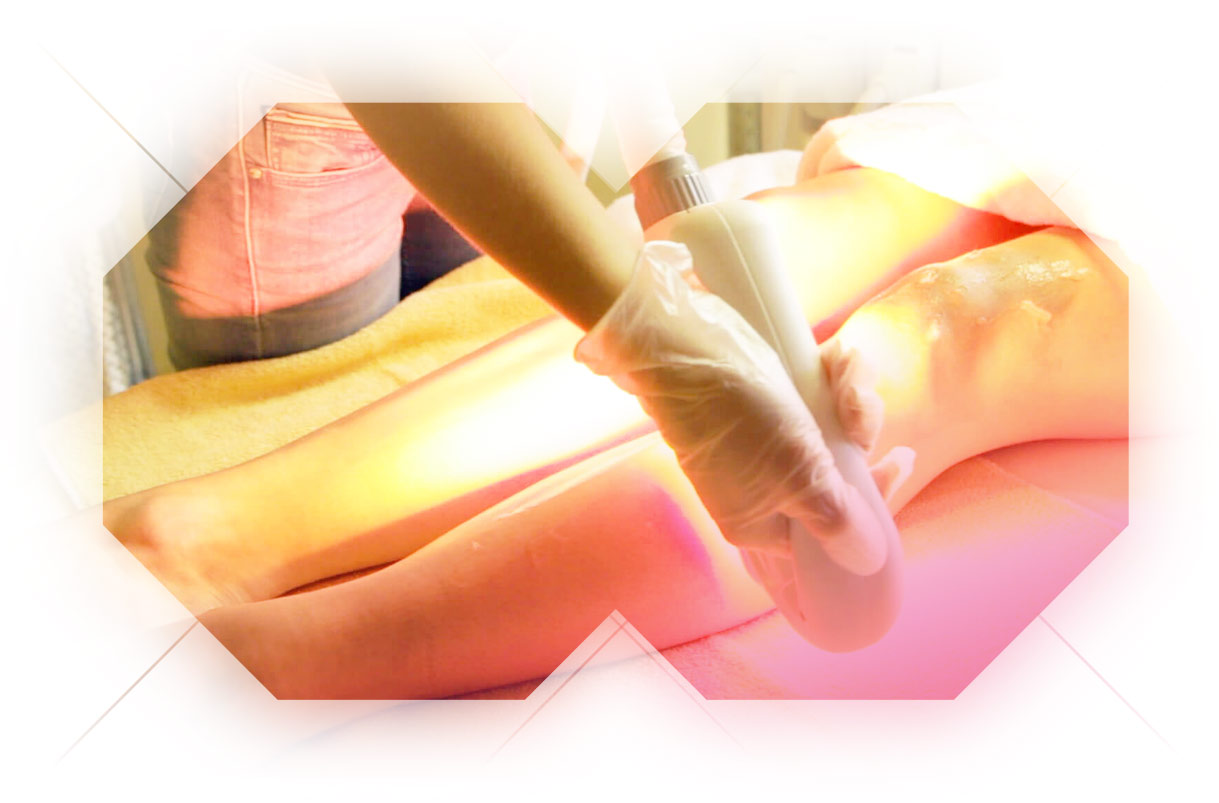 Your style – your beauty
A dress, a skirt or a pair of shorts. Show your beautiful legs at every opportunity. You do not have to worry about unsightly hair anymore. This is a thing of the past. Your legs always look perfect. Whether for dinner or a beach holiday. You do not need to worry about time consuming shaving or painful waxing anymore. This not only saves work but also time and money.
Be the eye-catcher
Whether on the beach or on a city tour. Your legs will stand out. Reinvent yourself. You will feel how quickly your self-doubt will vanish. A small change can make a big difference.
No worries
about your
suitable CHOICE
thanks to MedX
Hair removal by cold light
Our gentle methods protect the delicate skin on your legs. Our technology uses cold light and is therefore extremely gentle to the skin. Relax and enjoy a painless hair removal that will benefit you for a lifetime. Reduce your daily care without having to compromise fashion. You will love your new freedom.
In silky shine
Feel the incomparable feeling of silky smooth skin. No bristly regrowing stubble anymore. No more forgotten hairs. Only you and your sense of aesthetics and freedom. Get to know us during a non-binding conversation. We are happy to give you an insight into our modern technology.
Beauty without surgical procedure.
medical staff

years of experience

highest customer satisfaction

any technology

easy financing
© 2021 MedX. Alle Rechte vorbehalten. All rights reserved.