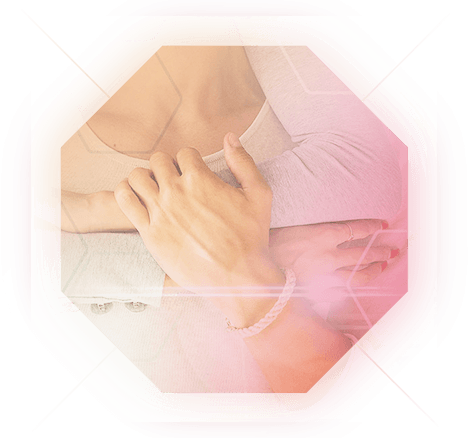 Smooth arms & hands
for her
Kiss the hand, beautiful lady
Already hundreds of years hands are the epitome of feminin sensuality and presumably this is going to change in the next hundred years. We have known hand cream and corresponding peeling for long but these small miracle cures do not help with a widespread problem: Hair on hands and arms.
The hot-blooded brunette
Especially women with darker hair often suffer from stronger hairs. Sadly also on hands and arms. This is mostly uncomfortable for the affected women and they try to hide their hands or even wear long sleeves in the summer. We do not want you to need to hide. Show your unique body and hot-blooded beauty.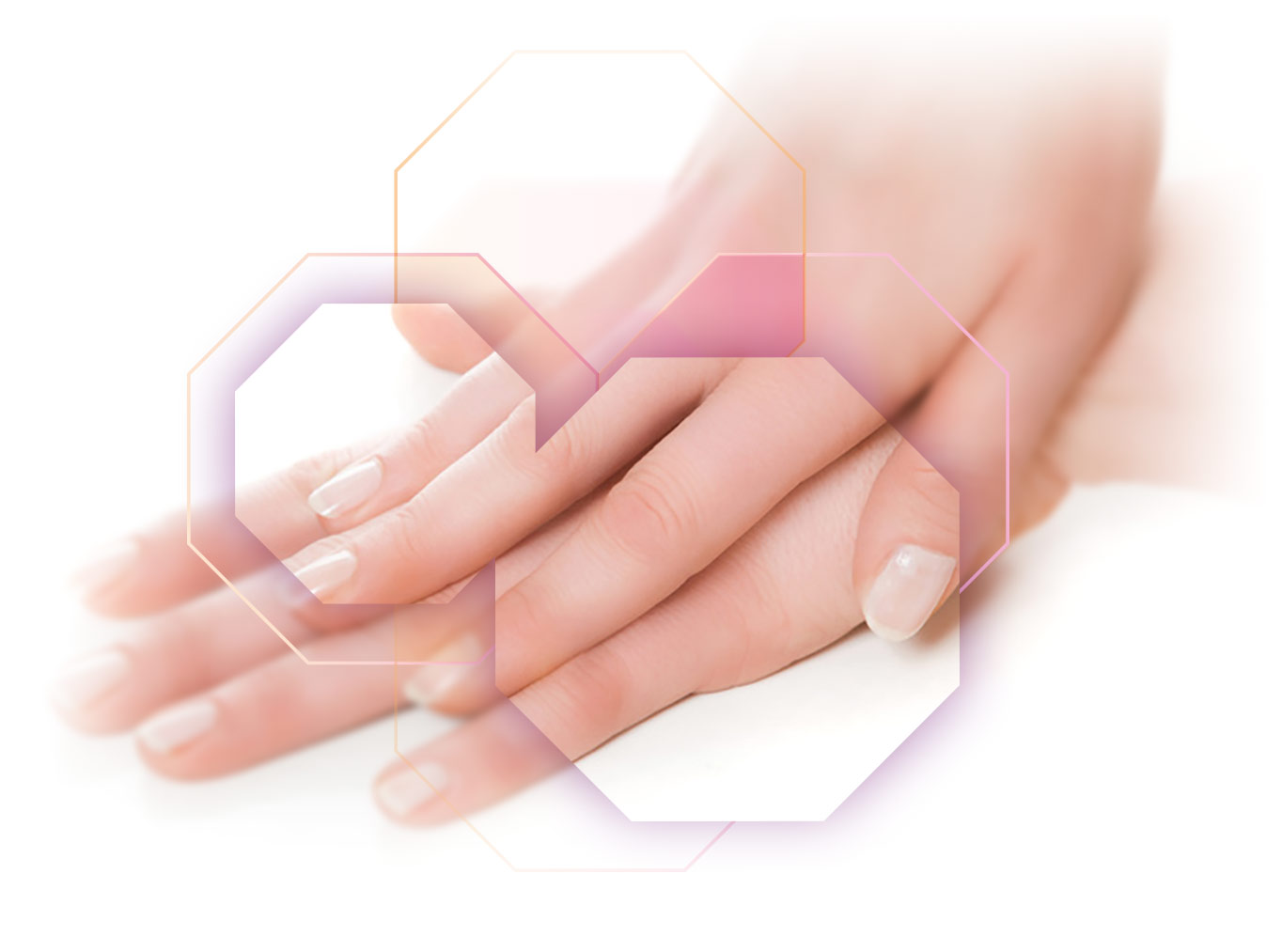 Annoying hair remains a thing of the past
Our SHR, IPL and XENOgel® methods will free you forever from annoying hair. Painless, gentle to the skin and in relaxing atmosphere you can let go all of your worries while we ensure to receive your glowing beautiful skin.
Welcome your life
Hold out your hand to new people without worrying about possible unpleasant hair. Your first impression, your first handshake … everything will be perfect. You felt queasy so far if someone watched your hands and arms while writing? This times are over now. You can be sure that your arms and hands are perfectly groomed and look smooth in every living situation. Scratchy stubbles or long dark hair will never appear again.
Enjoy LIFE
carefree and without worries
Flashlight – Be the focus of your life
Show the world who you are without worrying about unpleasant hair. In our society smooth skin is still admired, not only on legs. Become a part of this aesthetic body cult and let us convince you of photoepilation by SHR or IPL.
Show the red card to frustration
Sure you have tried everything to remove the hair on your arms and hands but none of the results was permanent. You could not tolerate regrowing hair and reached for the razor again so that your skin was sore and showed unpleasant stains. Conventional methods are things of the past. With our permanent hair removal by light we make your dream of perfect arms and hands come true. Everyday and for every occasion. Without any effort and gentle to the thin skin on your arms and hands.
Beauty without surgical procedure.
medical staff

years of experience

highest customer satisfaction

any technology

easy financing
© 2021 MedX. Alle Rechte vorbehalten. All rights reserved.