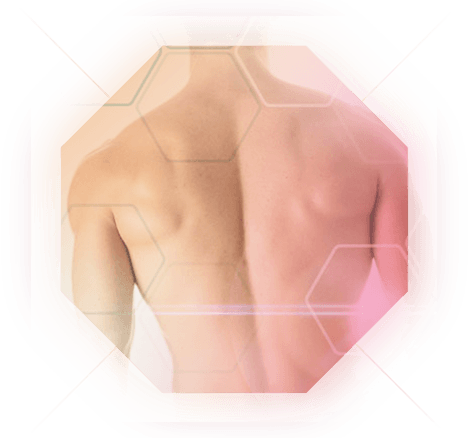 Shoulders and back
for him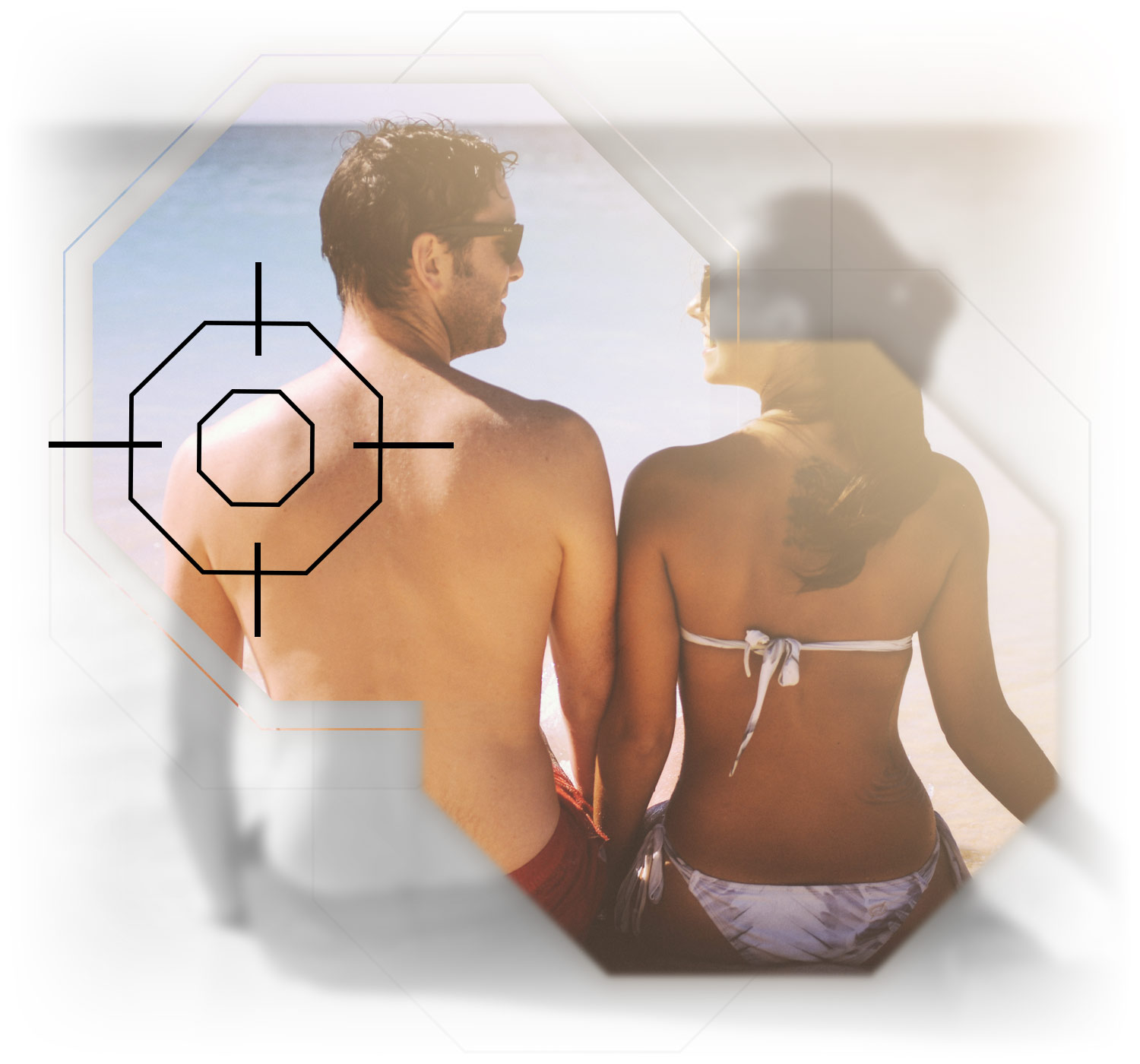 You can forgot about mediocrity
Probably no man wants hair on the back and shoulders. Sometimes you have no choice but to accept it, right? Become master of your body again and free yourself permanently from unwanted body hair.
A well-groomed appearance is of crucial importance in everyday life and especially in professional life. Hair on the back and shoulders inevitably lead to the need of increased hygiene care. The hair quickly collects dirt and grime.
Good looking at all times
Our modern technology protects your skin and is painless. Get rid of unwanted body hair in just a few sessions. Our XENOgel® method increases efficiency and delivers optimal results in a very short time. A hairless back looks attractive. You can have this every day without worrying because our methods will remove your hair.
Well-groomed appearance
BUSINESS
as usual
Modern Style
As a man, you attach great importance to your appearance in modern times. However, everyday life has become more stressful. Use your free time as you like and do not spend time unnecessarily shaving your shoulders. You probably will not be able to remove the hair on your back and you will need to seek the help of others. You can forget about this after permanent hair removal.
Highest competence for you
The permanent hair removal is performed by specially trained, medical professionals. Relaxation is very important. These can be found for the duration of the treatment with us. Enjoy a short break from everyday life and look forward to the result. You will feel great. Our staff will answer all your questions, both before and during a session.
After a hard workday you should treat yourself to pure relaxation. Relax and at the same time get rid of permanently annoying hair? No problem. Get to know us. We are happy to advise you.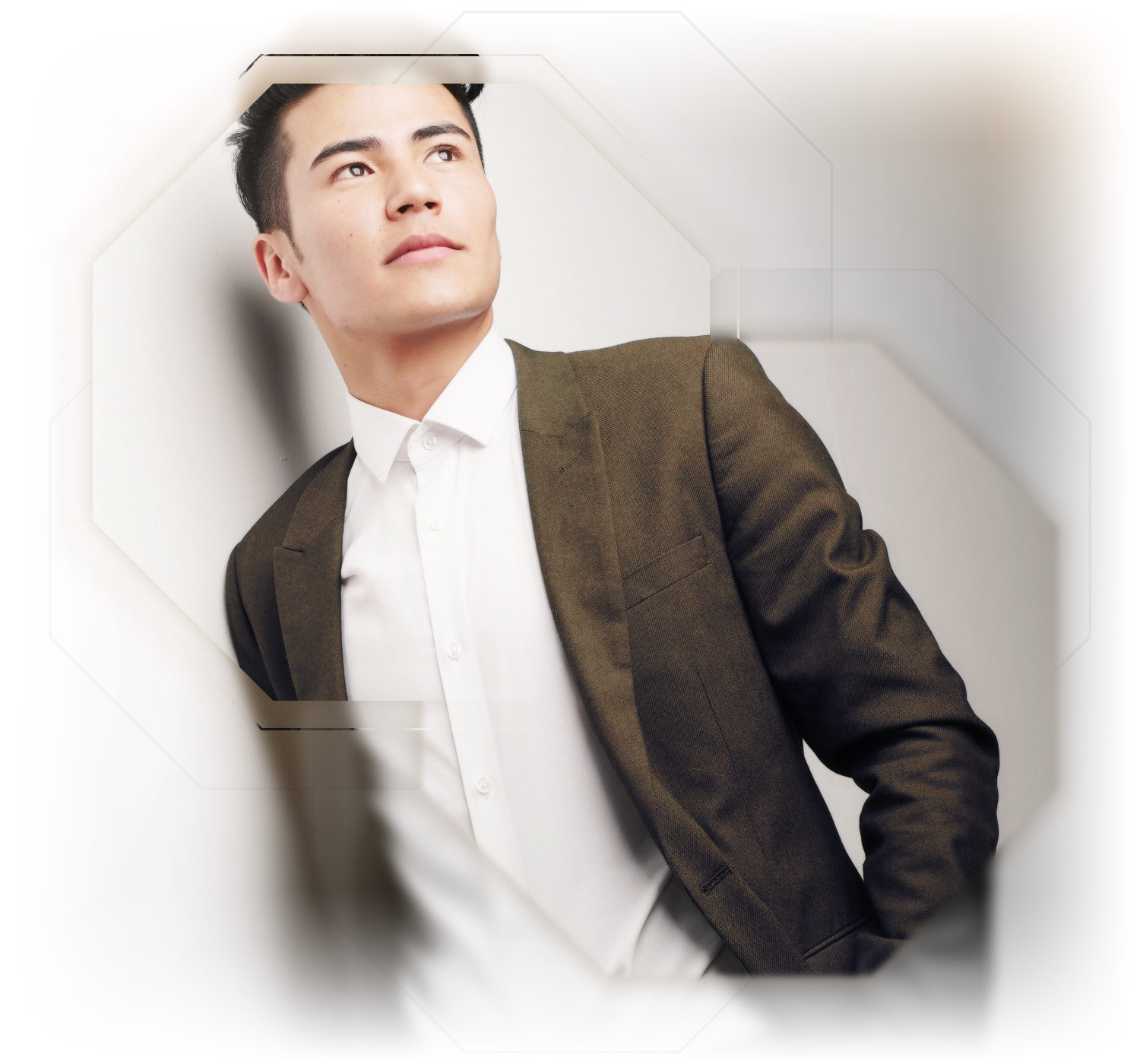 Beauty without surgical procedure.
medical staff

years of experience

highest customer satisfaction

any technology

easy financing
© 2021 MedX. Alle Rechte vorbehalten. All rights reserved.