Sporty attractive
Especially with athletes it is a trend to remove hair on legs and feet. Whether swimmers, cyclists or strength athletes, everyone enjoys the benefits of permanent hair removal. Never again time consuming shaving. Never again painful waxing. Discover the permanent hair removal.
The small decisive advantage
For sure aesthetics also plays an important role in sports, but it is not the only one. In fact, removal of body hair can have a positive effect on athletic performance. The fact is: the smoother the skin, the less air resistance there is. Even in martial arts such as boxing a hair-free skin can lead to more favorable situations. The opponent's glove for example slips much easier on a smooth chest than on a hairy and this can of course lead to your own benefit.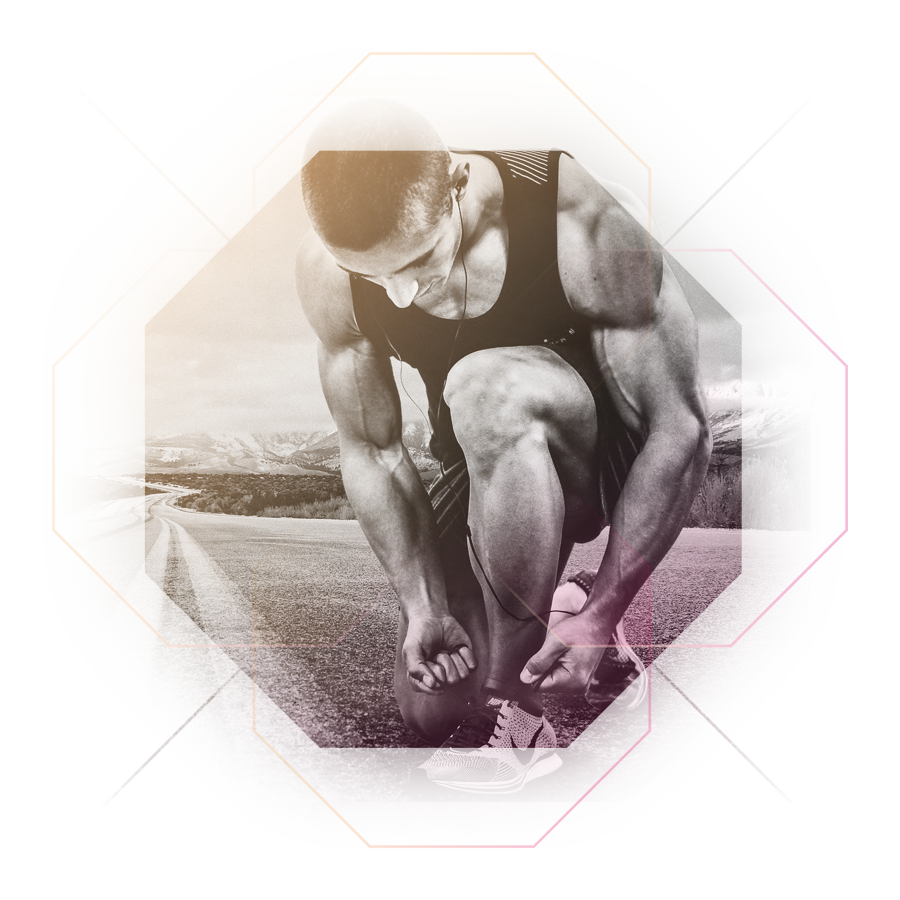 Quick help if things get serious
Unfortunately, accidents happen more frequently in sports. Permanent hair removal ensures that first aid can be done immediate. Body regions do not have to be shaved first, but can be taken care of without further effort. Likewise, faster wound healing can take place since no regrowing hair interferes with the progress and the risk of infection is reduced.
Concentrated 
SPORTS enriches
your life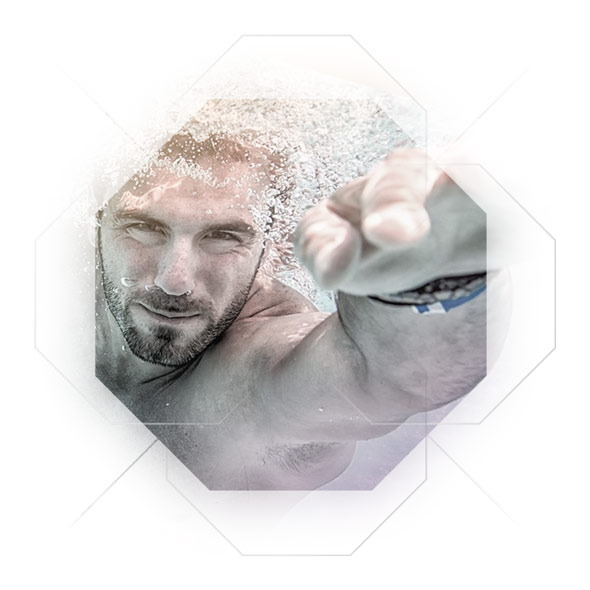 No chance for bacteria
In body hair, bacteria can quickly accumulate. Especially with athletes who sweat a lot this can eventually become a problem. A smooth skin is easy to care for and dirt particles have barely an area to settle. Treat yourself to this luxury and look good doing it every day, without much effort.
Aesthetics and protection
Did you know that ticks cause many dangerous diseases every year? The little beasts, however, are very hard to spot on hairy skin. Especially if you are out in the nature, you should think about a permanent hair removal. Aesthetics and protection for your body. Get to know our modern techniques and enjoy the numerous benefits of permanent hair removal.
Beauty without surgical procedure.
medical staff

years of experience

highest customer satisfaction

any technology

easy financing
© 2021 MedX. Alle Rechte vorbehalten. All rights reserved.