Pure care
A well-kept intimate area is a matter of course for the man of today. He knows what he wants. Above all, he knows that he himself can become his ideal. The modern technology helps him. Annoying shaving or other outdated ways to get rid of the annoying hairiness are things of the past in our modern age.
Less effort: better hygiene
A hairy genital area usually does not look very aesthetic and is probably not liked by the partner. Eliminate costly and sometimes painful hair removal methods and put an end to unwanted intimate hair with permanent hair removal based on photoepilation. Not just for a year, but forever. Do not only inspire yourself every day, but also your loved one or your loved ones.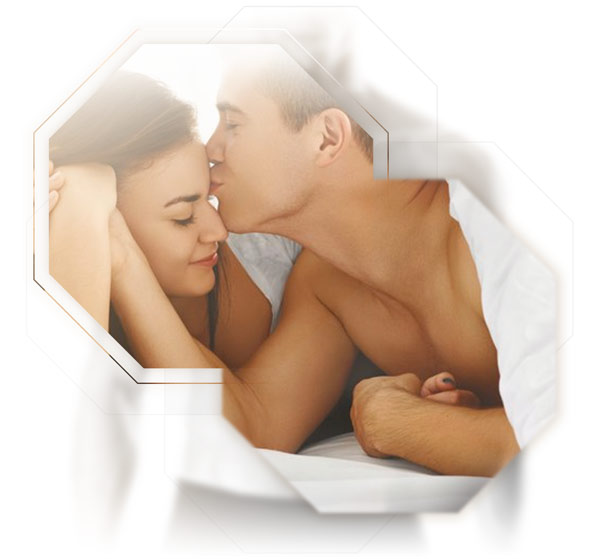 Increased attractiveness
Feel more attractive. Every day. The permanent hair removal with light will help you. You will know that your genital area will always look perfectly groomed. No more ugly stubble, or even forgotten hairs in places which are hard to reach. Treat yourself to this security.
Our specially developed XENOgel method makes this dream come true. Stop wasting time in the bathroom to laboriously remove any hairs. You can definitely close this chapter.
A depilated intimate area is considered as sexy and extremely attractive. It also symbolizes that you care about yourself and your body. There is also no reason to hide. Just the knowledge to your immaculate intimate area strengthens your self-confidence and thus your charisma.
Positive side effect
Dirt particles or sweat can no longer settle in the hair, so you automatically achieve better hygiene and possible body smell is reduced.
Our medical experts will take care of you with the necessary discretion so that you can enjoy the treatments in a relaxed manner.
Give yourself another piece of freedom … aesthetics … safety … attractiveness.
Beauty without surgical procedure.
medical staff

years of experience

highest customer satisfaction

any technology

easy financing
© 2021 MedX. Alle Rechte vorbehalten. All rights reserved.