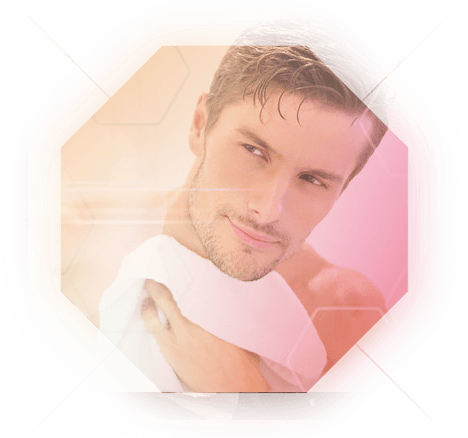 Faical Hair
The perfect beard by the latest technology
A beard is the epitome of masculinity and is seen as a beauty ideal. A well-groomed and trimmed beard is therefore an indispensable part of the modern scene. More and more men follow this trend. Forget shaving to give your beard the shape you want. We remove effectively and gently disturbing facial hair, especially on the neck or cheeks. With modern photoepilation, you'll never be bothered by annoying hair again after just a few sessions. See for yourself.
Attractive to the last beard hair
Our XENOgel® method was specially developed for skin-friendly, permanent hair removal. Beard and eyebrows are striking eyecatchers in the male face. We help you to always look impeccable. Whether at a business meeting or a visit to the cinema with friends. Never worry about an unkempt appearance, because frizzy hair or stubble will not find its way into your face.
Pure well-groomed
MASCULINITY
without any compromise
More time for your lifestyle
Trimming and shaping your beard takes a lot of time which could be used for more important things. As a result, permanent hair removal helps to significantly reduce your daily care. No stubble or bristly regrown hair in places that are reserved for your smooth skin. Do not admire your male colleagues on billboards anymore, but be the epitome of modern lifestyles. Every day.
Male perfection in its purest form
Support your distinctive facial features by effectively shaping your beard shape and eyebrows. Our medical specialists are happy to answer any questions you may have about our state-of-the-art hair removal technology. Lean back and treat yourself with the luxury of lasting perfection without unwanted beard growth.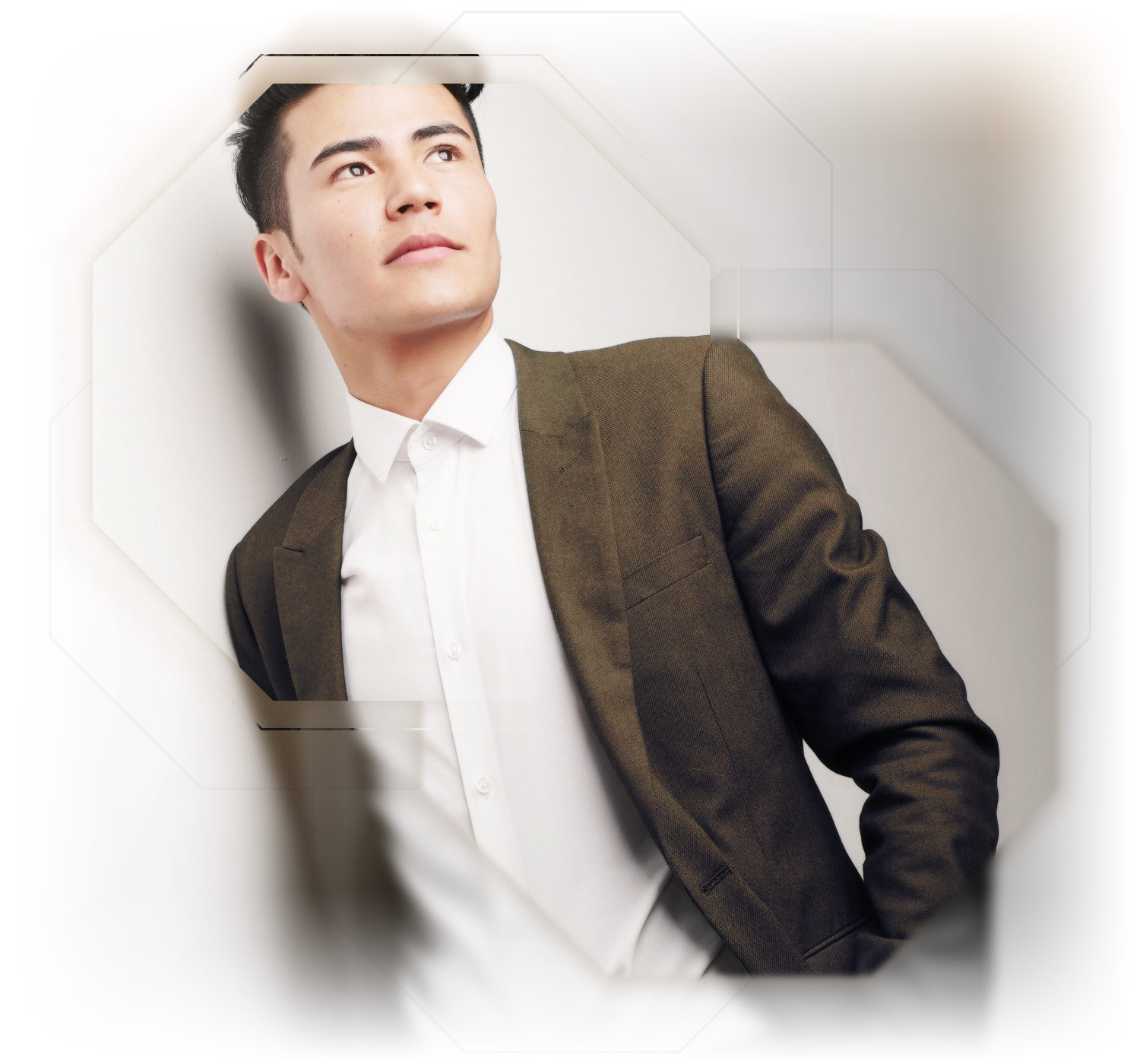 Best technology for your beard
Get to know our modern methods
Both our technology and our staff are always up to date to ensure you a fast and effective hair removal that will benefit you for a lifetime. Always look good. Whether you are planning a weekend trip or a business trip, you will be confident in every situation through your well-groomed appearance.
The breathtaking effect of cold light
We offer permanent hair removal using IPL, SHR and diode lasers. Effective and gentle on the skin. The right thing for everyone. Let our technology convince you during a non-binding consultation, free of charge.
Beauty without surgical procedure.
medical staff

years of experience

highest customer satisfaction

any technology

easy financing
© 2021 MedX. Alle Rechte vorbehalten. All rights reserved.