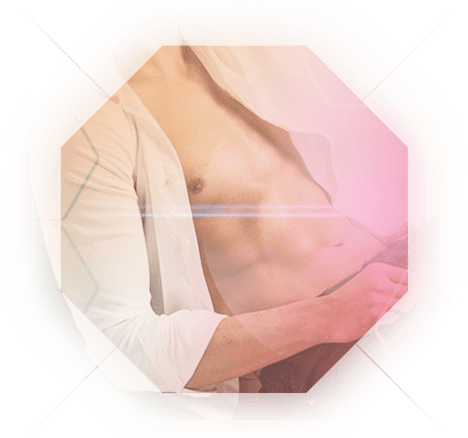 Whether it's during the summer at the beach or in the swimming pool, smooth skin on the chest and abdomen look attractive and appealing. For this reason, many men trust us when it comes to the permanent* and painless removal of hair in this area. The XENOgel® method helps to achieve the desired result quickly and easily.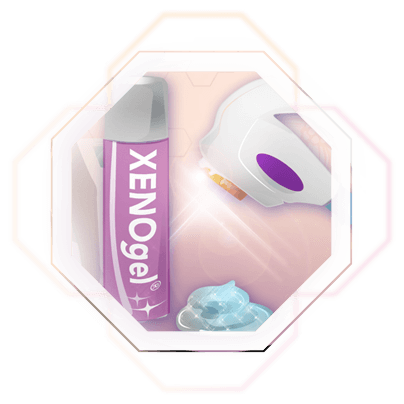 Over and over again
Many patients who come to us for treatment have previously had to remove hair in a tedious way. This was usually done by shaving. This process is one of the most common temporary removal methods. Its biggest disadvantage is the rapid re-growth of hair and the need to repeat the entire process over and over again.
Others remove their hair by means of waxing. Here, compared to shaving, the advantage is that the hair is pulled out with the entire root. Ultimately, this means that the individual hair must regenerate completely, which is the case after about 4 weeks. Then, however, the hair grows back in its old place and the often painful waxing has to be repeated.
Photoepilation is completely different. Although here the hair root is affected as well, it is just not able to regenerate. The desired effect is the result – smooth skin without shaving or waxing. Beyond the proven XENOgel technology, we offer all technologies available on the market. Find out about our techniques in advance here and arrange your free, no-obligation consultation to learn even more about the dream of smooth skin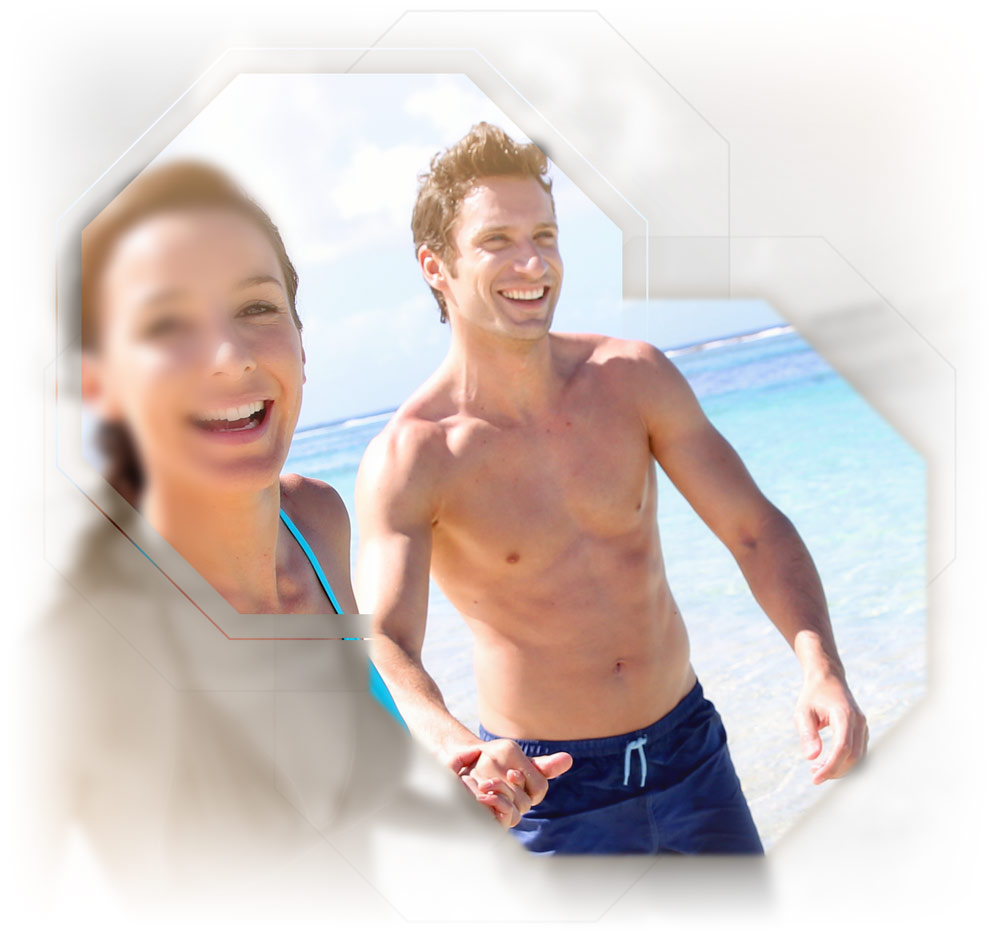 Beauty without surgical procedure.
medical staff

years of experience

highest customer satisfaction

any technology

easy financing
© 2021 MedX. Alle Rechte vorbehalten. All rights reserved.