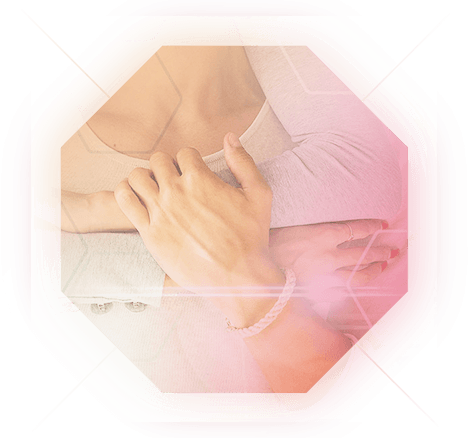 Well groomed arms
Nonverbal communication
Not only words but also the body can be used to communicate. In this context, hands play a major role, whether in meetings or in leisure time. Arms and hands are often used to clarify the spoken word with gestures. It is therefore particularly important that they are well groomed when they are used.
Time-consuming shaving
How do you get smooth skin on your arms? Most men resort to the razor. However, this requires a not inconsiderable amount of time. In addition, the process must be repeated over and over again. This is not only exhausting but also nerve-racking. Opt for permanent hair removal* with light and get rid of annoying hair on your arm and hands very easily.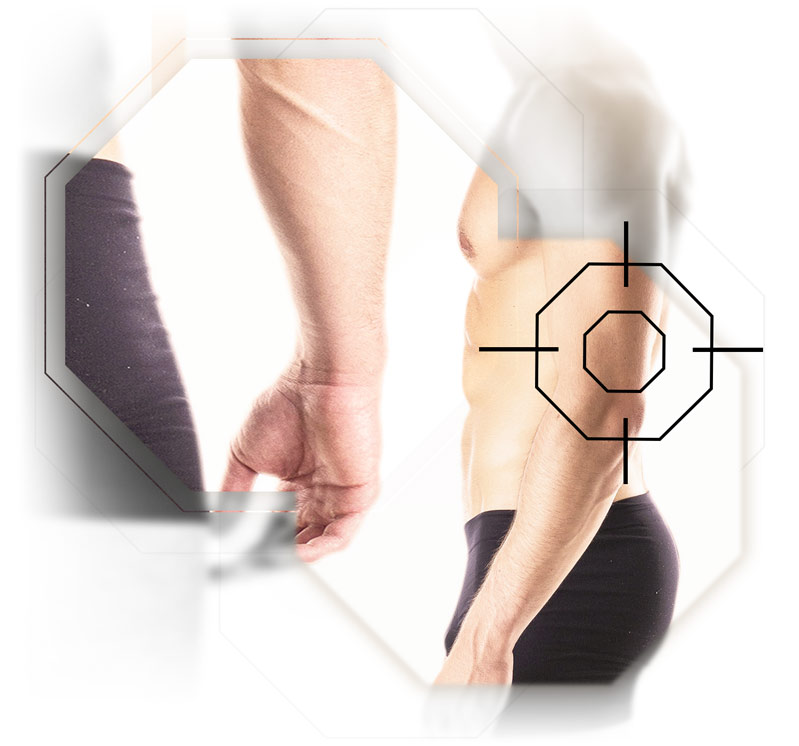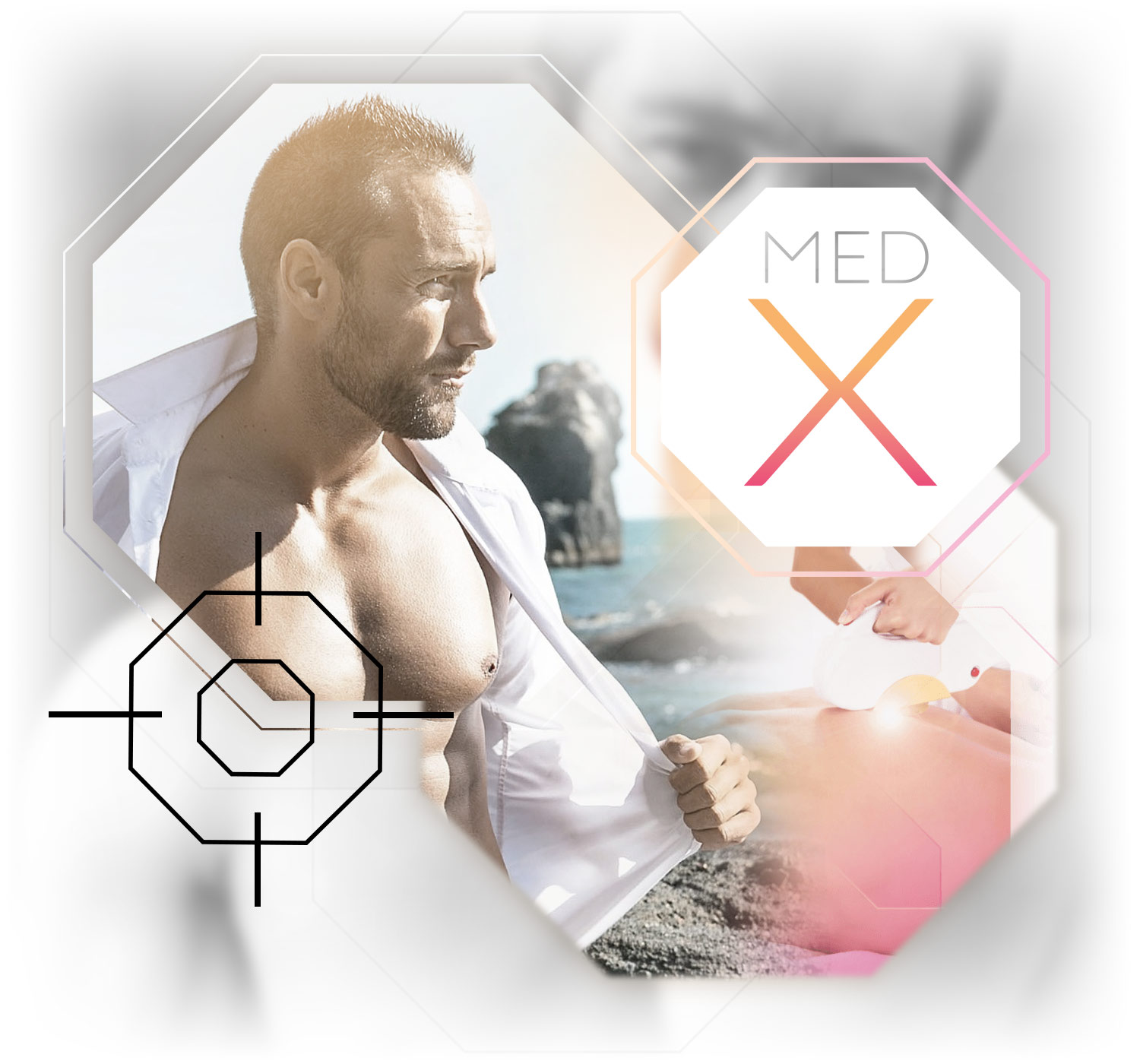 Alternative to shaving
Relax
Everyday life demands a lot from each individual. It is especially difficult to find peace and quiet. On top of that, you have to shave to have smooth skin on your arms. What if you could just relax during this time and still have smooth skin on your arms and hands? Yes, it is possible. Hair removal with light helps you have that special moment of relaxation.
Best hygiene
Apart from saving time, you have another significant advantage. Your hygiene improves. During the summer, sweat is completely natural. However, this becomes a hotbed of germs as bacteria accumulate. These can adhere particularly well to the hair. This is not the case with smooth skin. The sweat can be rubbed off quite easily and uncomplicatedly.
Best service
Our centre for aesthetics is the ideal place to get rid of annoying hair with the help of light. Here we offer you excellent service by our medical staff and our medical cooperation partners, should a medical question need to be answered. Sit back, enjoy professionalism and trust in our quality and competence. Because competence creates trust.
Beauty without surgical procedure.
medical staff

years of experience

highest customer satisfaction

any technology

easy financing
© 2021 MedX. Alle Rechte vorbehalten. All rights reserved.