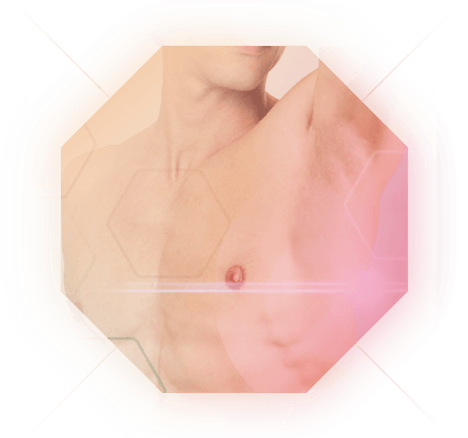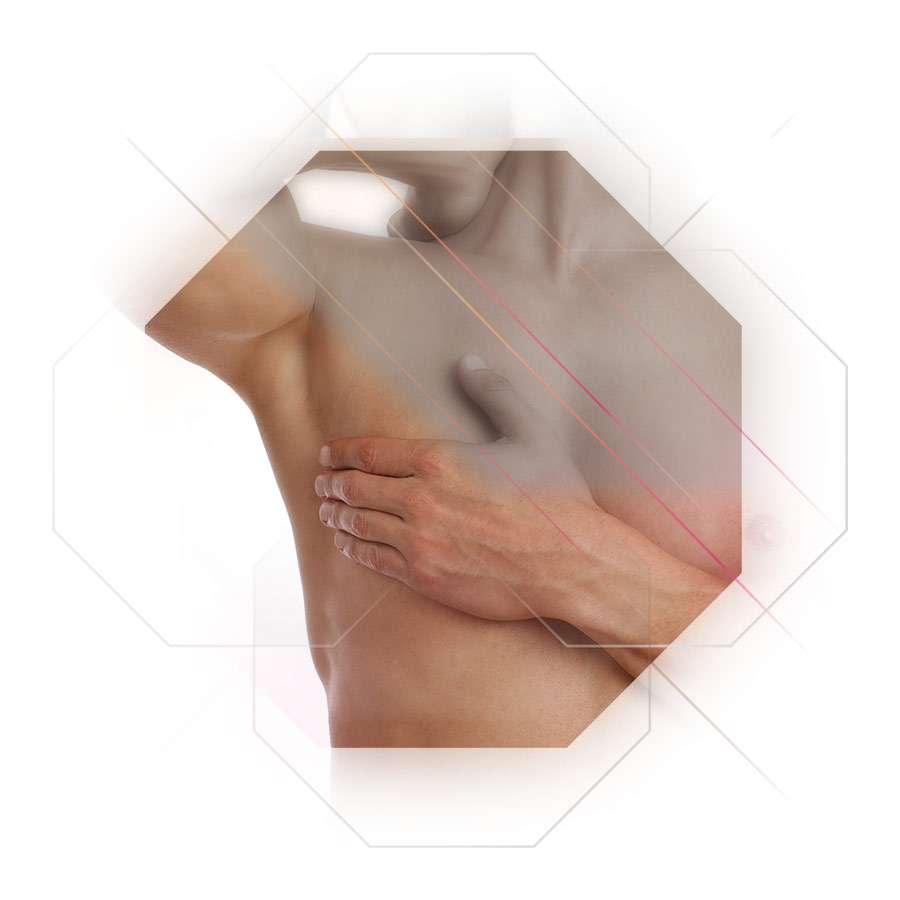 Care for your armpits
Inspire your partner
Hair removal has been a topic for men for long time already. Personal care has become a very important topic in modern times. Armpit hair is not popular with men either. Time to remove it permanently. No matter which technique you prefer, we always offer you just the right thing. Individuality is important to us because we want you to feel good. Expert work and discretion are our top priority.
Well-groomed armpits for more sex appeal
Become an eye-catcher. Hairless armpits are simply sexy, but shaving or waxing is time consuming and usually causes skin irritation. Regrowing hair usually causes itching. Very unpleasant and annoying. In order to get perfectly smooth shoulders, you no longer need to rely on such obsolete methods. IPL or SHR is clearly the better choice. By photoepilation, the hair root is desolate, so that no hair can regrow.
Free your mind
Do not worry in the morning, whether your armpit hair has already regrown and could look unpleasant. With permanent hair removal you will never again be interested in such topics. Get rid of worrying about regrown hair. Use your valuable time for the things that matter to you. Sport, meeting friends or a romantic dinner. You do not have to worry about your armpits.
Time is valuable
Our devices are optimized that only very little time is necessary for treatment. On top we have generous opening hours. We are sure to find a suitable appointment, because we would like to avoid long waiting times. Make an appointment and come to our office for a non-binding consultation, free of charge.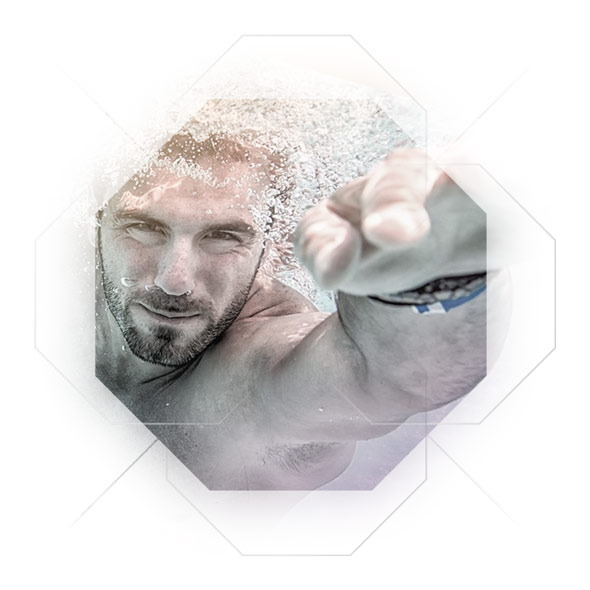 Looking good, everyday!
Modern, stylish, individual
Permanent hair removal is very much in vogue. Become a part of the new lifestyle too. Say goodbye to your unwanted armpit hair. Fast, efficient and gentle to the skin.
Beauty without surgical procedure.
medical staff

years of experience

highest customer satisfaction

any technology

easy financing
© 2021 MedX. Alle Rechte vorbehalten. All rights reserved.